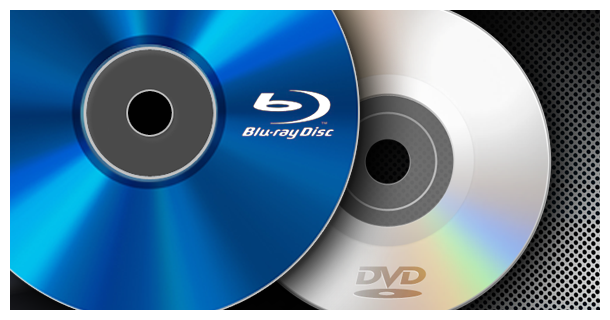 Quality. Service. Results.
At TPEX, in Austin, Texas, we are dedicated to high-quality Blu-ray, DVD and CD authoring, mastering, replication, and duplication services. We also specialize in video and audio encoding and format transfers. Our specialists are here to ensure on-time results that exceed expectations.
Contact Us • Our Services
Experience the TPEX Advantage!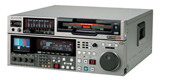 Since 1994, Tele-Print Express (TPEX) has been the professional's choice for video and audio services in Austin and Central Texas. We are a full service industrial duplicator with the experience and products to handle your duplication jobs. TPEX can take care of all your audio and video needs at competitive prices, with the highest quality control standards. Our supported Tape Formats include HD CAM, DVCPro HD, HDV, Digital Betacam (DigiBeta), DVCam, DVCPro, Betacam (NTSC and PAL) DV (NTSC and PAL) Hi-8, 3/4" inch, 1" inch, D-2, Betamax, VHS (All World Standards), VHSc, (DAT) Digital Audio Tape, Audio Cassette, Micro Cassette, 1/4" Reel-to-Reel.
...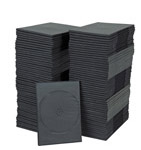 Having the right products, of the highest quality, in the time needed, is just part of what makes the TPEX difference. Working with TPEX means expert knowledge on your side. From concept to completion, our specialists are here to ensure premium customer service.
...
You need your order fast? No problem - we provide same day or next day service in most cases. Great prices, great labels, great products! Give us an opportunity to show you the TPEX difference!